SMART MONITORING
Data-Mine

existing seismic data to enable intelligent monitoring solution

Highlight subsurface dynamic, using only one surface seismic source/receiver pair

In a nutshell, SpotLight provides reservoir/production engineers with a dynamic detection of subsurface changes on strategic subsurface areas (spots) using seismic measurement (without any limitations regarding distance from wells). SpotLight's innovation relies on the survey design and data processing, so that the acquisition is easy and requires standard equipment.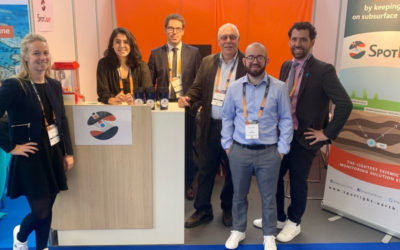 Drilling Torques Acoustic Logging an effective duo for calibrating near surface seismic data Paper presented at the EAGE 2021 - Annual Technical Conference and Exhibition, Amsterdam, Netherland, November 2021, and co-written by J. L. Mari, K. Gestin & P. Gaudiani....
read more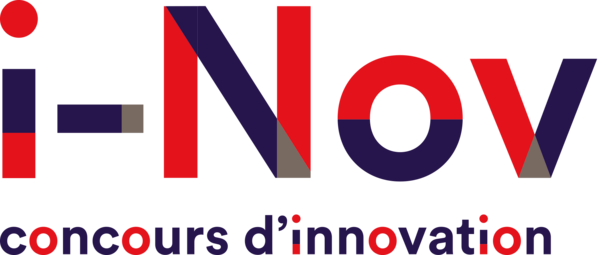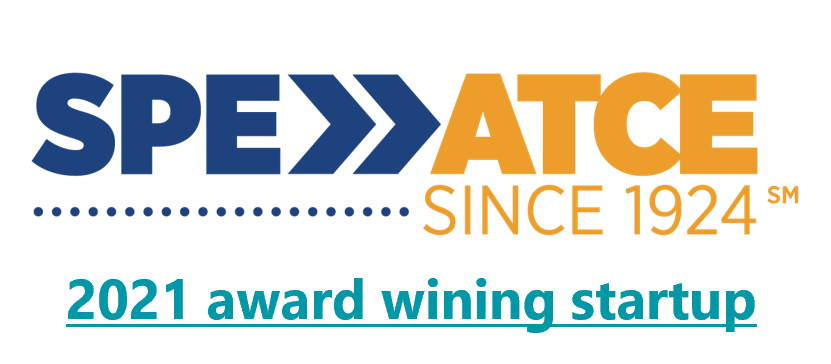 A magic recipe based on a simple idea and made of great ambition, courage, a zest of ingenuity, hard work and fun, that is my vision of Spotlight and their accomplishment. This is just the beginning of a wonderful adventure!
Want to find out more about us or join us?
Supported by