world class experts committee
—
They believe in us
Since SpotLight's creation, we have been supported by our technical committee with whom we meet once a month to share our progress in R&D. We are more than happy to count those world-class experts of our domain amongst the ones who chose to believe in our project and take on their free time to help us evolve and strive to give the best to our clients.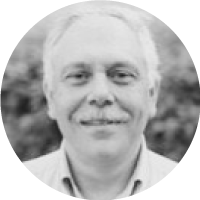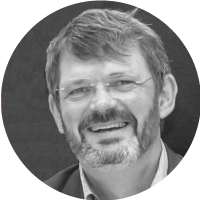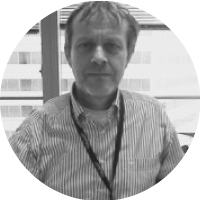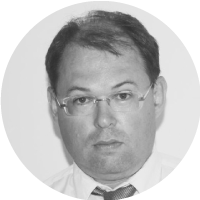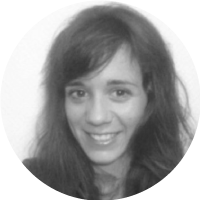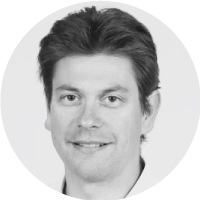 Alongside our technical committee, we are also accompanied by experts who volunteer to guide us on our strategy,
in terms of business, HR, or positioning on the market.