OptimiseD
CCS/CCUS & SAGD monitoring
—
Times cheaper than conventional solutions

  Cost effective

   Non invasive solution

   Dynamic detection information away from wells

   Minimal environmental impact
Environmental and
operational gains
(example based on offshore acquisition)
—
Full 4D
(streamer baseline)

400 tons
Gain of 91% of CO2 emission
3.780
98% less energy sent to water
The insurance to get the data you need, where you need it, when you need it.
Operationally speaking, SpotLight's disruption is to use only one seismic source and one receiver to detect a subsurface change in a given spot (pressure, fluid substitution, temperature, constraints…).
In a nutshell, SpotLight provides reservoir/production engineers with a dynamic detection of subsurface changes on strategic subsurface areas (spots) using seismic measurement (without any limitations regarding distance from wells). SpotLight's innovation relies on the survey design and data processing, so that the acquisition is easy and requires standard equipment.

Consultancy for MMV
2-6months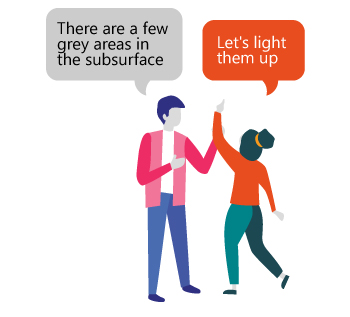 Building a predictive maintenance MMV plan for CCS/CCUS. Integrate this plan with other MMV technologies. 
Support cost & environmental footprint estimates
This consultancy phase includes the setup phase. 
Setup phase
included in consultancy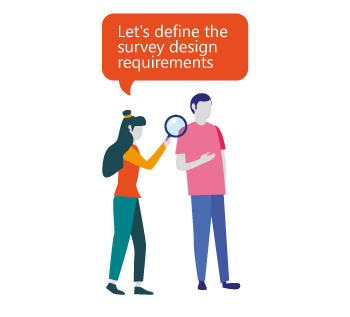 Gathering existing data (GIS, 2D/3D data, horizons, PEM…) into an harmonized data base, to enable our big data analysis. 
This step can include a feasibility study made of Petro-Elastic Modeling. 
Done only one time per field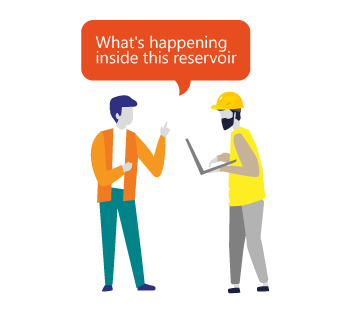 Installation & equipment
every 2-3 months
OUTSOURCED BY SPOTLIGHT
Done with local provider, using standard equipment, with acquisition parameter & operational model recommended by SpotLight. A data QC software is provided to the acquisition partner.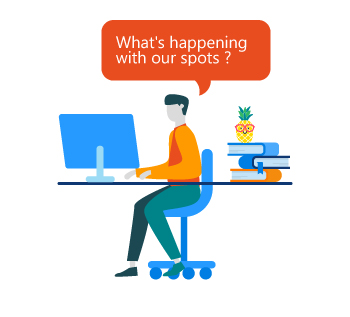 Every 2-3 months after acquisition: 
Integration of newly acquired data
Patented signal/radar processing
Detection of CO2 presence (or not) 
Predictive maintenance
Life of Field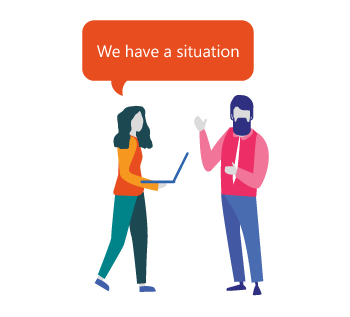 Predictive maintenance is monitoring the models & the identified risk to make sure everything is happening according to plan.
With frequent & focused seismic detections we can send to our clients  early warnings that are priceless to take ontime better and smarter decisions.
The SpotDetection is a dynamic monitoring tool that enables subsurface predictive maintenance
✔ Alternative to an observation well
✔ Connectivity
✔ Heterogeneity
✔ Swept volumes
✔ Flood front tracking
✔ Flood direction and velocity
✔ Pathways
✔ Steam chamber evaluation
✔ Caprock integrity
✔ Conformance optimisation
✔ Pollution