INDISPENSABLE for

CCUS monitoring  
In a nutshell, SpotLight provides reservoir/production engineers with a dynamic detection of subsurface changes on strategic subsurface areas (spots) using seismic measurement (without any limitations regarding distance from wells). SpotLight's innovation relies on the survey design and data processing, so that the acquisition is easy and requires standard equipment.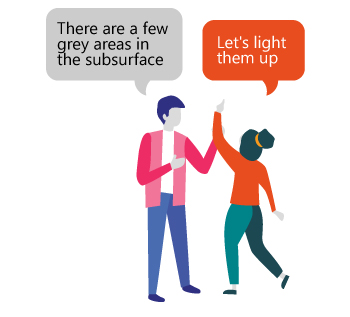 Defined problematic
Brainstorm / question / challenge
Agree on Spots relevance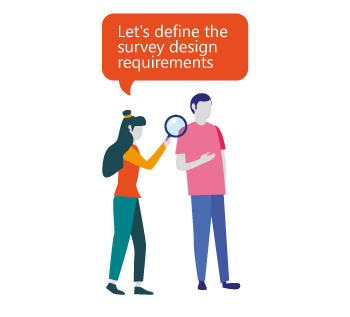 Big data on existing seismic
Feasibility on spot monitoring
2-3 months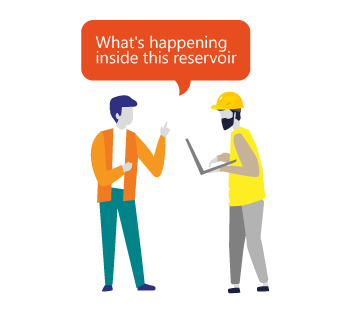 Installation & equipment
OUTSOURCED BY SPOTLIGHT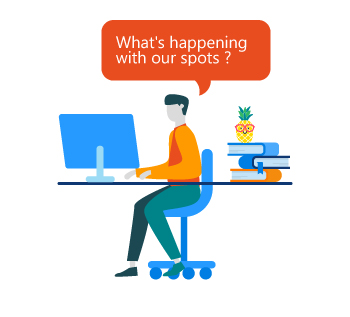 Unique signal processing
Continuous Spot monitoring
weeks to months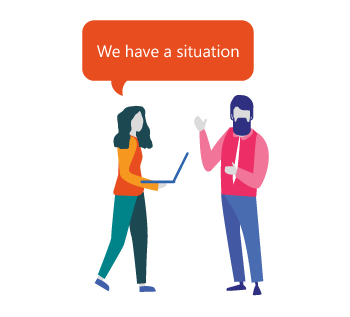 Early warnings sent to the client
Lead to better and smarter decisions
✔ Alternative to an observation well
✔ Connectivity
✔ Heterogeneity
✔ Swept volumes
✔ Flood front tracking
✔ Flood direction and velocity
✔ Pathways
✔ Steam chamber evaluation
✔ Caprock integrity
✔ Conformance optimisation
✔ Pollution

  Cost effective

   Noninvasive solution

   Dynamic detection information away from wells

   Minimal environmental impact
Want to find out more about us or join us?