Spring should be a time of delight. Spotlight's delight?
We are immensely happy to announce the closure of our first fundraising.
3 years after our creation and thanks to the enthusiasm of the team and the first customers who believed hard in our technology, it's time to accelerate and take on a new dimension. This fundraising is the key to scale-up Spotlight cost-effective solution so that, in 2 years, we'll have the capacity to "industrially" answer our customers' needs faster and.. worldwide!
And what a pride to share this vision with our investors. Spotlight has thrived thanks to your support and benevolence – now you're taking part in the adventure as associates. We would like to acknowledge Spotlight's team as well as our technical and strategic investors who jumped on board on day 1 and have never failed to support us since. Many thanks to Bpifrance for their support since day one, what you are doing for deeptech startups is unique in the world ! And last but not least, many thanks to Phaze Ventures who have seen the potential of our technology and are now part of this adventure.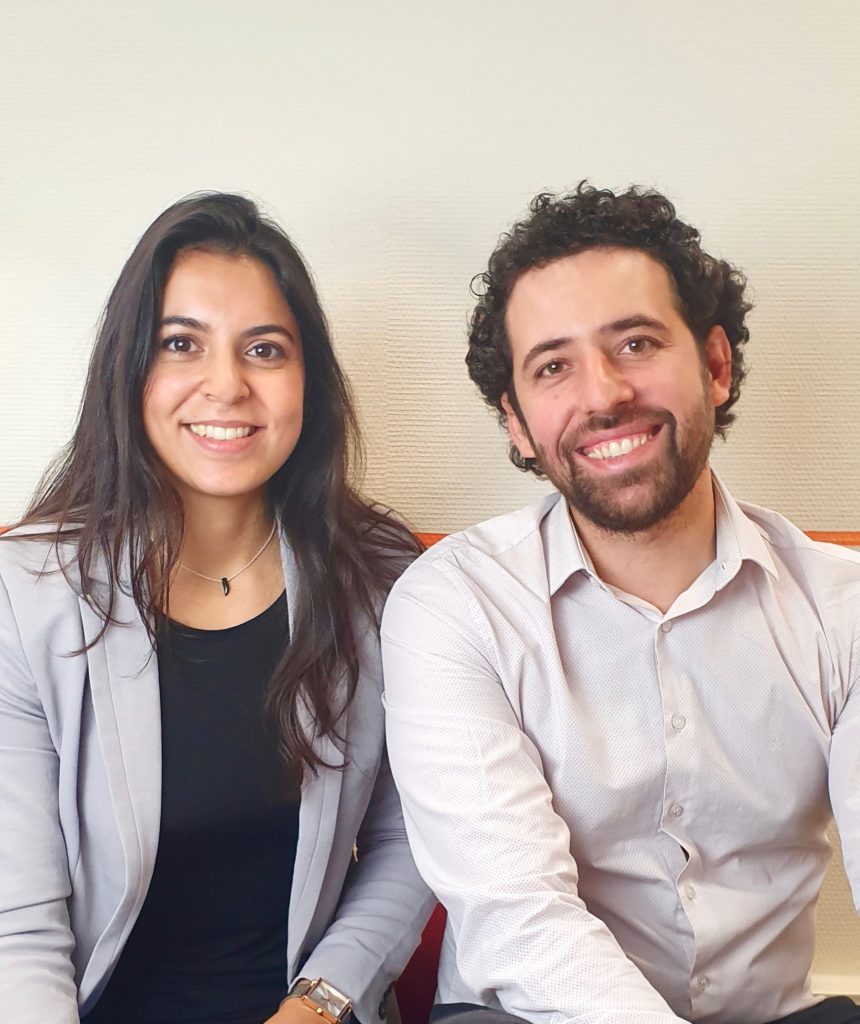 They spoke about us :