2023
Seria A 6.7M $
Spotlight-Earth investing in futur CCS monitaoring standars
Intersted in investing for the futur ?
—
Intersted in investing for the futur ?
—
Emerald Technology Ventures
Emerald is a globally recognized venture capital firm building a sustainable future at the crossroads of industry and technology. Founded in 2000, it is a pioneer in open innovation, providing multi-national corporations with rich deal flow and insight in the sectors and markets of tomorrow. Emerald manages and advises assets of over €1 billion from its offices in Zurich, Toronto and Singapore. The firm is dedicated to tackling big challenges in climate change and sustainability via over 500 venture transactions and five third-party investment mandates, including loan guarantees to over 100 start-ups.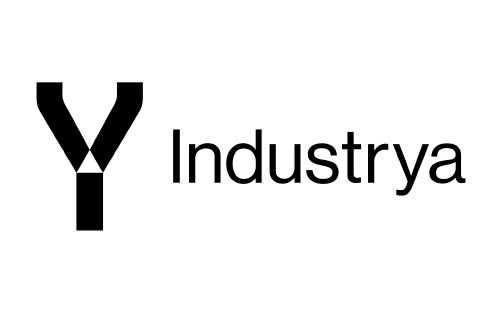 Industrya
At Industrya, we invest in the bold and innovative start-ups that shape industry and the world of tomorrow. We are a hands-on venture capital investment fund that operates exclusively in the Industry 4.0, energy and new materials sectors. Industrya is an initiative of the John Cockerill industrial group, together with the investment funds of SFPIM, Wallonie Entreprendre, NOSHAQ and LRM.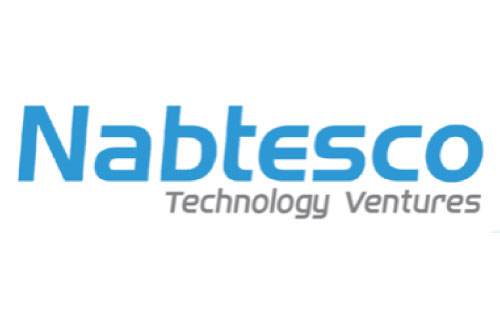 Nabtesco Technology Ventures
Nabtesco Technology Ventures is a corporate venture fund launched in 2018 by Japan's Nabtesco Corporation, in partnership with Emerald Technology Ventures, a global leader in technology venture capital. The fund deepens Nabtesco's involvement in the development of disruptive ventures around the world, strengthening our pursuit of open innovation, a key pillar of our company's growth strategy. The EUR 75 million fund invests primarily, but not exclusively, in robotics, motors, sensors, additive manufacturing, artificial intelligence, and Internet of Things technologies. Nabtesco Technology Ventures reinforces Nabtesco Corporation's position as a global leader in manufacturing technology, accelerating investment and collaboration around the world.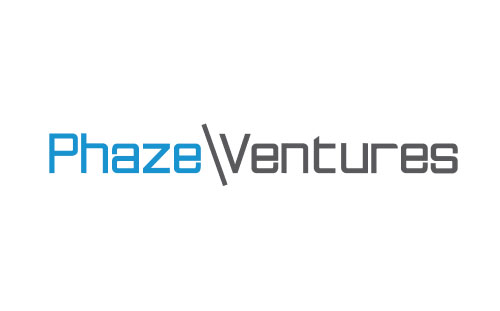 Phaze Ventures
Established in 2018, Phaze Ventures is the first private venture capital firm in the Sultanate of Oman, founded to fund early-stage disruptive technology companies from around the globe, and accelerate the transformation of the region's economy through early-stage investments and strategic partnerships.
AFI Ventures
AFI Ventures is a seed & pre-seed fund supporting impact startups focused on environmental and social issues. Managed by Ventech, AFI Ventures is committed to supporting the emergence and the scaling of entrepreneurs at the intersection of "for profit" and "for good". As Europe's day one impact launchpad, AFI Ventures supports founders, in France and in largely in Europe, to develop fairer and more sustainable solutions for all sectors of the economy.