BFM Business -One-on-one interviews decisions makers
Article published by BFM Business – 21/11/19
This issue of "Tête à Tête Décideurs" focuses on the role of the subsurface in the energy transition. Insights from our experts Elodie Morgan, Co-founder and CTO, and Habib Al Khatib, Co-founder and CEO of SpotLight.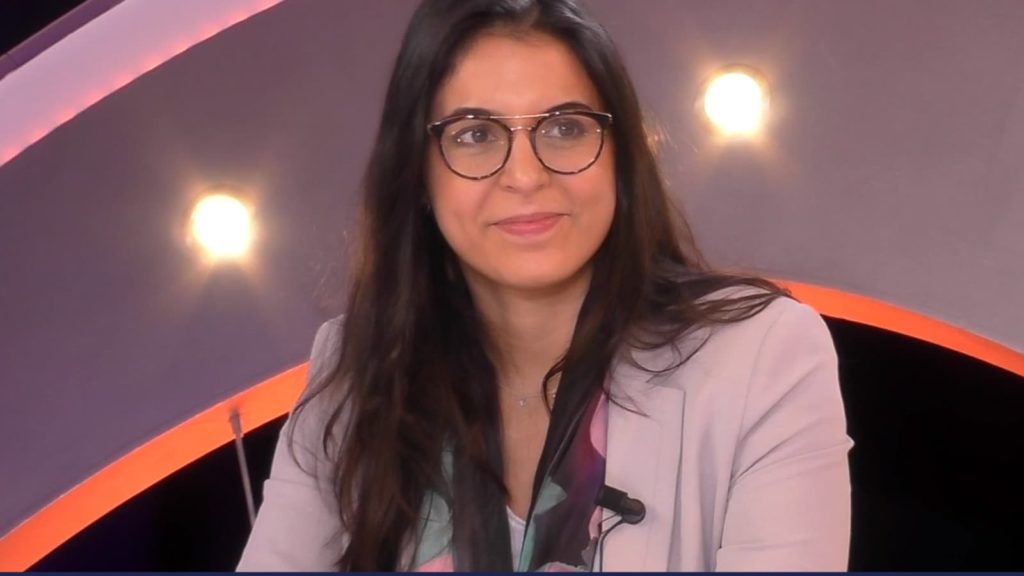 Climate change and population growth are two major challenges in our society. As our society relies on the subsurface, the expansion of cities and energy supply require us to understand and manage what happens beneath our feet, in the subsurface. "To address population growth and develop new infrastructures such as tunnels, cities need to verify the stability of the ground. As the energy we consume largely comes from the subsurface, it is also crucial to understand underground dynamics. The subsurface is thus a key player in the energy transition," announces Habib Al Khatib, Co-founder and CEO of SpotLight.
Winner of the i-Lab 2018 competition, which rewards the best deep tech startups, SpotLight offers an innovative and lightweight seismic monitoring solution to detect and analyze movements in the subsurface. "After three years of R&D, our technology allows us to understand what's happening beneath our feet, from a few meters to several kilometers underground. Like a radar, our system requires no drilling or any destruction or alteration of surface structures," explains Elodie Morgan, Co-founder and CTO of SpotLight. Collaborating with stakeholders in geothermal energy, volcanology, hydrogeology, oil, and gas production, SpotLight aims to democratize the use of active seismic monitoring, making it accessible to a wide range of industries. "This is about preventing ecological and human disasters," emphasizes Habib Al Khatib.
As a team of geophysicists, the French startup also benefits from the expertise of an advisory committee in its R&D efforts. "Our latest R&D endeavor focused on geotechnics for the Grand Paris project. Acquiring seismic data in an urban environment and so close to home was a real challenge, but the solution has been delivering excellent results for several months now," testifies Elodie Morgan.
Already present in South America, Africa, and Eastern Europe, the startup aims to become the global leader in subsurface change detection. Alongside an ongoing fundraising campaign, SpotLight intends to attract capital to further its R&D initiatives.
Download : https://bfmbusiness.bfmtv.com/le-tete-a-tete-decideurs/elodie-morgan-et-habib-al-khatib-spotlight-la-place-du-sous-sol-dans-la-transition-energetique-1810253.html